Watch this video to get a better understanding of why whole foods are important.
---
Professional BioFreeze - NON addictive pain relief
(Professional formula is not only stronger, it comes in a larger tube, lasting 36% longer)
How does Biofreeze work? Watch the video below to get your questions answered. Find out why we choose Biofreeze over other products.
---
Ice Chips - Natural Xylitol Sugar Candies
We are an authorized retailer of ICE CHIPS CANDY. Our inventory includes all their flavors, though we do run out of certain flavors at times. Most people tell us that our prices on ICE CHIPS are better than they find at other locations. Feel free to stop by for a sample.
Pure-Wave Cordless Massager
These are awesome home massage units and make great gifts too. Stop in for a demonstration.
---
Lose 20 - 35 pounds in just 6 weeks! Call today for your free consultation
(801) 784-7104
RENEW ESSENTIALS
Our Professional Blend of Essential Oils
Not only do our professional blends of essential oils contain premium ingredients, we offer custom mixed formulas to help relieve common ailments that you may experience throughout your day. Stop in and experience for yourself.
---
Gallbladder Matters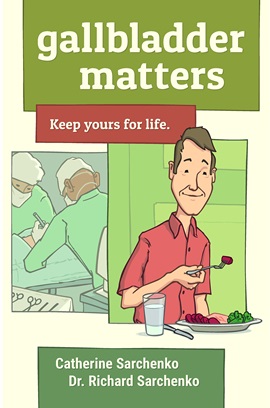 Get your copy today by stopping in at the following locations
or order online at the links below.
Salt Valley Chiropractic & Nutrition Clinic
Brigham City Chiropractic & Accident Rehabilitation
Layton Chiropractic & Accident Rehabilitation
Available in digitial or print editions
For more information, see Meet the Doctor